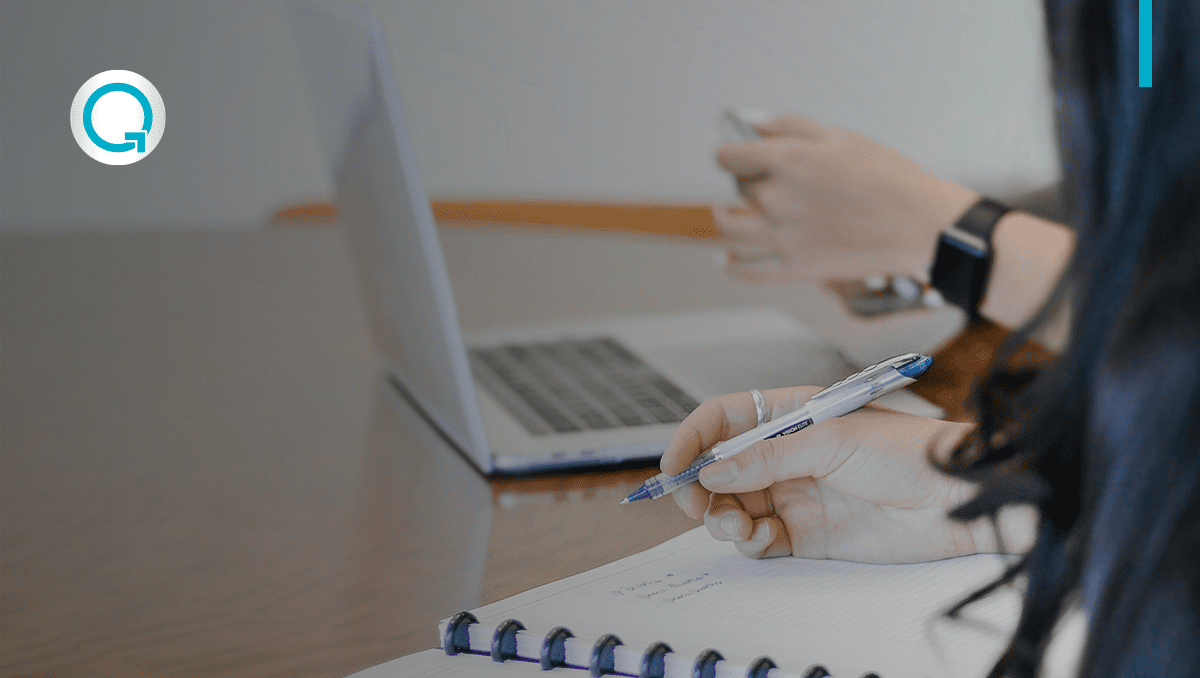 What was the last campaign you found out about in an email banner? When used correctly, email banners can help to build trust with recipients while keeping them informed about particular campaigns and promotions that could be of interest to them.
While email banners aim to be eye-catching to alert the recipients to specific information, banners must adhere to the brand standards to deliver a consistent brand experience.
One of the biggest challenges of email banners is keeping the information current and relevant to particular audiences. Things can change rapidly within organisations, campaigns can be revised or even cancelled and yet as changing the banners often requires third-party assistance, outdated banners can be sent to customers. To ensure that these banners stay relevant they should allow for changes to be made quickly and easily by the marketing department and shared with relevant departments immediately. This could be achieved by having a bank of beautifully designed editable banners on hand.
Another challenge is that while banners aim to add value to recipients by informing them of new campaigns and promotions, often they are irrelevant and annoy recipients. To overcome this, employees should be able to view the banners on their end and even select a relevant banner to send to customers. For example, a relationship banker could personalise the message and the banner to make a greater impact on their customer.
By personalising email banners according to customer needs, companies demonstrate an understanding and awareness of their customer's needs and further build relationships of trust.
BrandMail is an email solution that helps companies to overcome brand consistency challenges with secure, tamperproof email signatures that are sent out with every single email, to both internal and external recipients. The click-through verification via the BrandMe page provides additional peace of mind for recipients and helps to establish brand trust with customers as they have a clear view of the sender.
With BrandMail, email content can be predeveloped and approved for easy inclusion and the latest company documents can be attached from within the Outlook ribbon. Banners can be changed and managed internally and viewed on the sender's email to ensure that campaigns are tailored to specific recipients.
If you want to overcome brand consistency challenges with a secure, easy-to-use solution read more about BrandMail here.