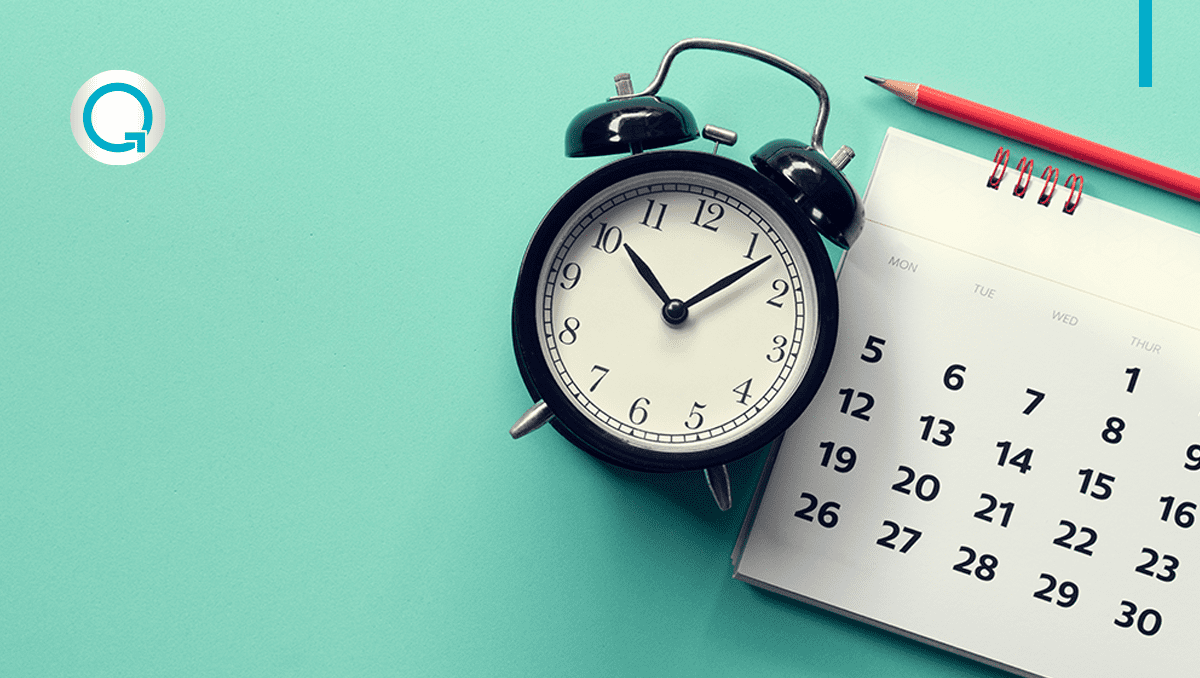 While people will notice the visual elements of your emails, from the font type to logo and colour used, it is important that your content is written in a consistent brand voice and tone that aligns with the overall brand. Customers will come to recognise the tone of the emails that they receive from the organisation which aids in establishing trust.
A brand's voice has to align with the overall image it wants to portray with its customers. For example, Khulula has a fun and quirky brand voice aligned to its brand personality, but if your bank sent you emails that were just as quirky and fun, you would wonder if they were serious about managing your money.
While it can be challenging to train all employees on the correct tone and brand voice to use in all email correspondence, this can be overcome by providing employees with pre-approved content that can be added to emails as necessary.
It is important to note that while pre-developed and pre-approved content can be made available for employees to use, it is important that they have the functionality to personalise the emails they send to their customers. This is particularly valuable for employees that have long standing relationships with their clients and want to ensure that they are providing the correct information without neglecting the personal touch.
In addition to the email content, the correct attachments should always be included with the emails. This means that documents should carry the correct branding and the content should be pre-approved and accurate. Incorrect or outdated documents can be costly to the organisation, have possible legal implications and erode brand trust amongst customers.
With companies using emails as a primary tool to communicate with their employees and customers, it is valuable to use these emails as an opportunity to build brand trust with your recipients. You can achieve this by using tools to help simplify the process and incorporate the branding from email inception to sending.
We will share insights into your email banners in our next post. In the meantime, if you want to overcome brand consistency challenges with a secure, easy-to-use solution read more about BrandMail here.