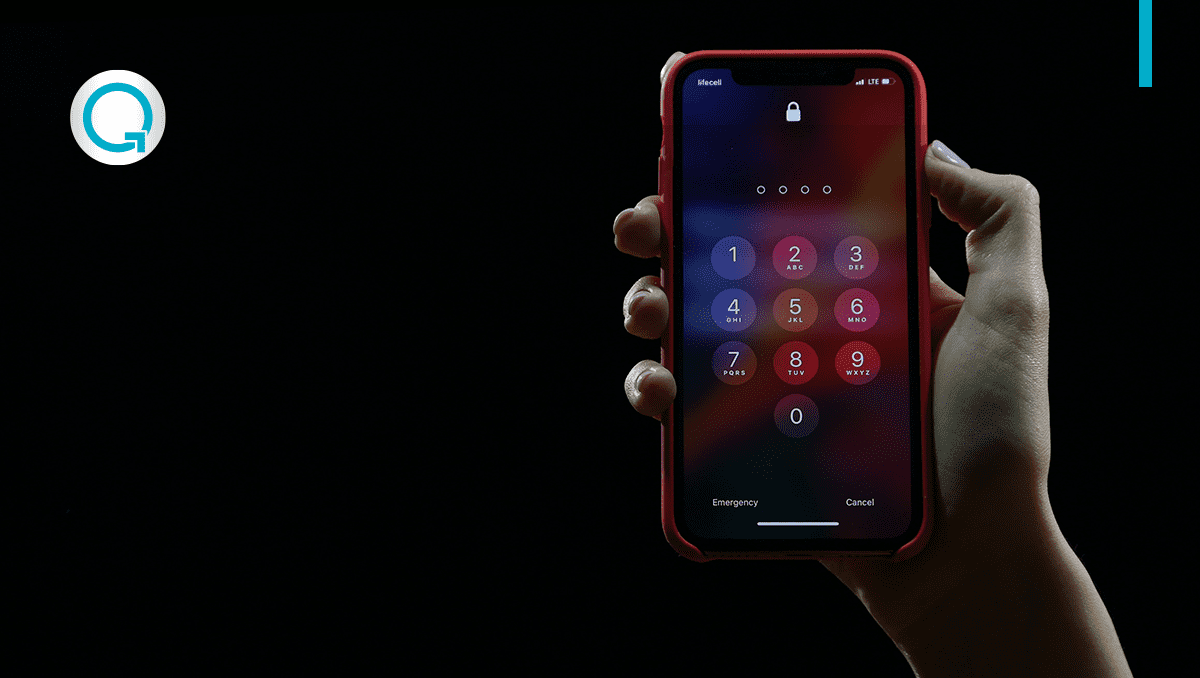 Have you ever read the disclaimer at the bottom of your email signature? This rather dull-looking piece of information has a very important role to play in protecting the organisation from possible risks. For this reason, it deserves some attention due to the value it can deliver in several instances, such as sending emails to the wrong recipient through to sending out confidential company information.
As employers are responsible for every email that employees send from an organisation every single email that is sent from the organisation must contain a disclaimer. This disclaimer could protect the company in terms of confidentiality, copyright, contract formation, defamation, discrimination, harassment, privilege and viruses. If the disclaimer is not included in the email the company could be faced with a lawsuit from recipients.
To ensure disclaimers are always included in all emails it can be included as part of the email signature. Disclaimers should also be tailored according to the specific departments within an organisation, for example, finance departments may require a different disclaimer to legal departments.
Global organisations would need to ensure that the disclaimers adhere to the legal requirements of the countries they are situated in. To prevent emails from being too lengthy, different email signatures can be used for new emails and reply emails, both of which should include the disclaimer.
It is important to remember that all internal emails should contain an email disclaimer as these emails can be sent to external audiences by employees. As such, it is in the company's best interest to protect itself at all times.
Disclaimers provide more than a legal benefit. When it is included at the bottom of the email, it demonstrates that you pay attention to the finer details, reassuring the recipient that the organisation can be trusted to do what it says it will do.
We will share insights into the role of font type and colour use in emails in our next post. In the meantime, if you want to overcome brand consistency challenges with a secure, easy-to-use solution read more about BrandMail here.