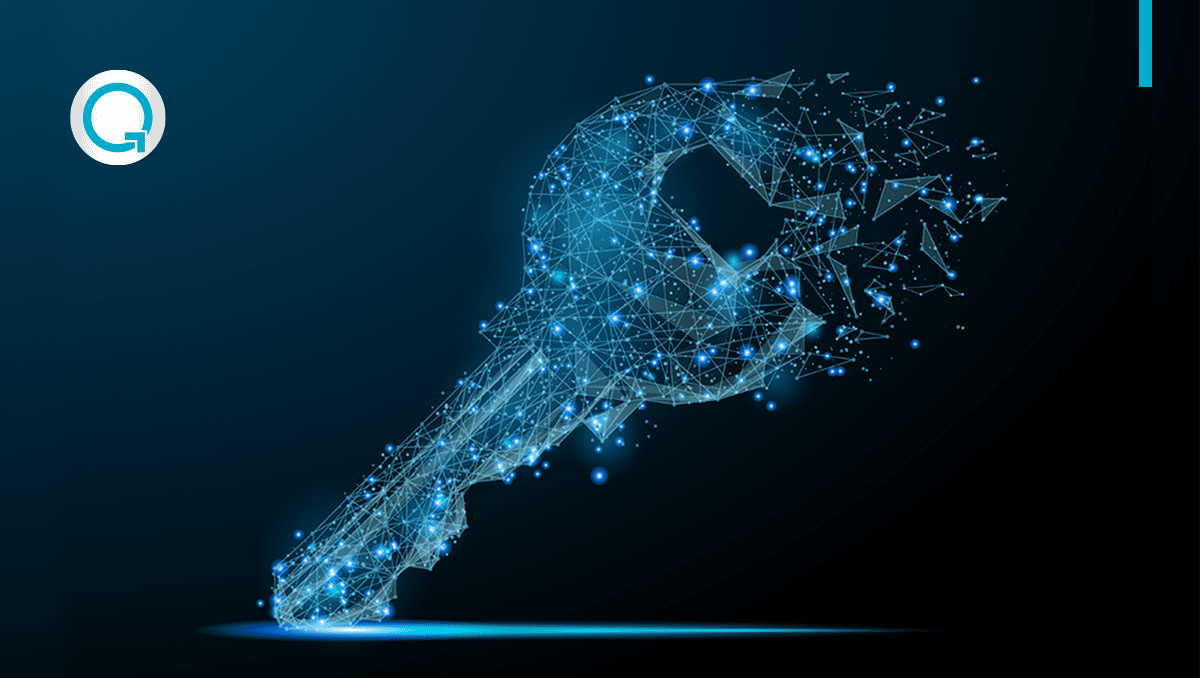 Have you ever thought about the emails that you send from your company email address and the impact they have on your brand? For example, what font do you use when you send emails? Do your emails have an email signature, and if so, what details are included? Do some employee emails include a feather quill image in the signature or a bible quote? Emails are an important business tool that provides an opportunity to build brand trust with your customers. Particularly as email is one of the most widely used communication tools used for business.
When emails are not brand consistent it dilutes the brand, erodes trust, and can even cause reputational damage to the organisation. The key to establishing a brand and building trust is consistency. In the case of emails, every email sent from the organisation must align with the brand. This means the font type, font colour, tone, logo, branding and email signature should be consistent across the organisation.
To maximise value from your emails and build your company brand, there are a few essentials that you should pay attention to in every email that you send out, both to internal and external audiences. These are listed below:
• Email signatures
• Email disclaimers
• Font type and colour
• Email banners
• Email content
When used correctly, emails can help to build a company's brand amongst its employees, customers and potential customers. To achieve this, all emails sent to both internal and external audiences should meet specific criteria.
In this series, we unpack each of the above points in greater detail to set your company on the path of delivering consistent brand experiences in every single email. If you want to overcome brand consistency challenges with a secure, easy-to-use solution read more about BrandMail here.