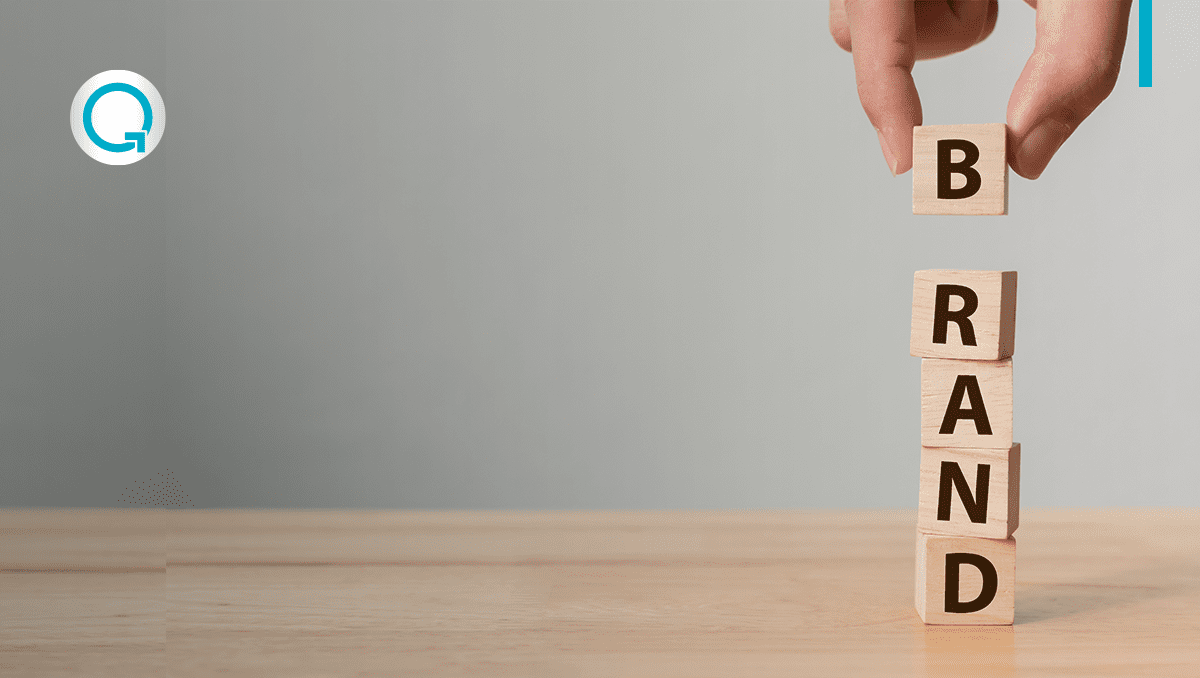 Brand consistency is critical to business success. It is the key to unpacking your values and building trust with your customers. When companies deliver consistent brand experiences, it reinforces the brand values, establishes a relationship of trust, and meets customer expectations.
While most organisations are aware of the value of brand consistency, often achieving brand consistency can be challenging. This is particularly true in today's workplace where employees can develop content quickly and easily to share with customers and in some instances are working remotely, giving them greater flexibility to create content on demand. Often this content will be sent to customers without going through the necessary checks.
In many cases, employees are doing their best to deliver quick and seamless experiences to customers, but in the process, they add their own personal touches to the interaction and dilute the brand, without realising it. This can negatively impact the brand and can leave customers dissatisfied with the overall brand experience.
This is illustrated in the analogy of Russian synchronised swimmers. If one of the swimmers isn't completely in sync, perhaps their arm is moving a little further to the left than the rest of the swimmers, this is glaringly obvious to the audience but the swimmer is not even aware that she is out of sync with her team.
Your customers experience your brand similarly. While some employees may deliver on-brand experiences in every interaction, it takes one person to deliver an experience that doesn't meet the customer's brand expectations to dilute the brand that the company has invested in and built for an extended period.
To overcome this challenge, companies need to establish a clear, strong, and relevant brand and put measures in place to help employees to send consistently branded content to customers, thereby meeting customer's brand expectations and helping to establish relationships of trust in every customer interaction.
If you are looking to simplify your brand consistency using secure software that gives employees and customers peace of mind, get in touch with us here.