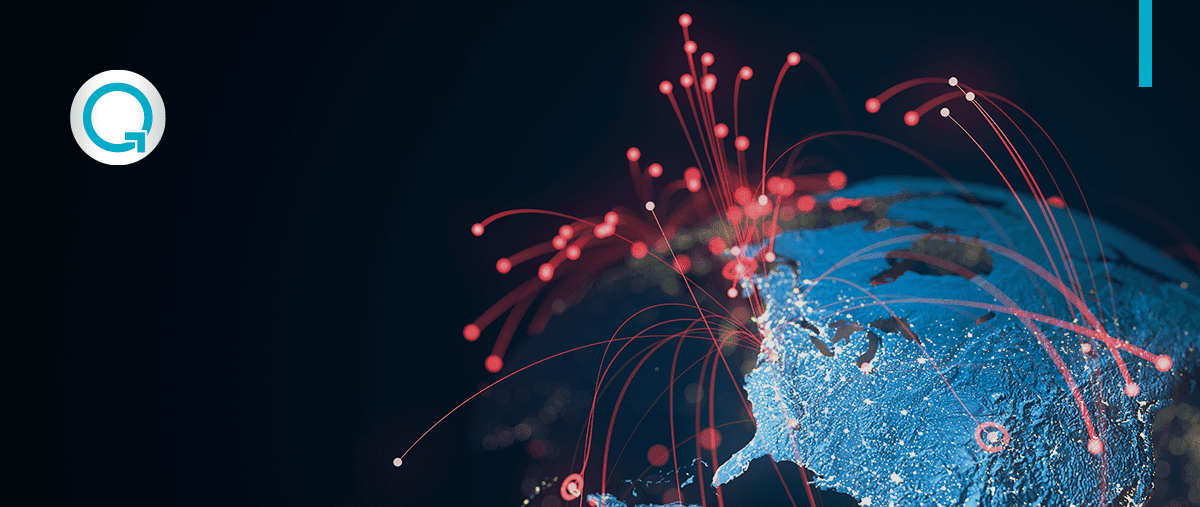 When last did you receive an email and want to phone the sender only to find that they did not include their contact number on their email? Or have you received an email where the signature didn't include sender details or a company name but rather had an image of a hand holding a feather quill and a bible verse? Have you ever received an email with a beautifully designed signature but when you tried to click on it, it wasn't functional?
To build your company's brand using email, a standard signature should be used across the organisation. This signature should include visual elements such as the logo and the organisation's primary fonts which will set the email apart from other brands. These signatures should be consistent across the company and meet the requirements of different business units and regions. For example, the signature could include different contact numbers for different departments so that when customers contact the company they can access the correct details from the email signature such as a PA's contact number or a specific department's contact numbers that can assist with their particular query.
The email signature should include relevant information about the company and the sender, such as the sender's name, title, telephone numbers, the company's website address, physical address and social media details. These details provide necessary information to the recipient and also add a layer of verification. Additional verification mechanisms could be used to give added peace of mind to the recipient that the email did, in fact, come from the company it says it did. These could include a click-through from the email signature to a page which includes the sender's picture and relevant experience.
Email signatures should be tamperproof to prevent employees from making changes to any of the details without authorisation, such as the job title. However, it should allow for some flexibility to make changes to signatures as necessary, for example, if an employee is promoted and wants to update their title, this should be easy to implement. While HTML signatures are often used by businesses, they can present a security risk for the company and recipients. Further employees can change their details, which can be a risk for the organisation.
As many people access emails on various devices, such as laptops and mobile phones, email signatures should display consistently across devices and platforms, ensuring the recipient gets the same experience regardless of how they receive and view the email. It is important to note that in instances where someone sends an email on behalf of someone else, that it is disclosed upfront as this also helps to establish trust with recipients.
While it is a great branding tool, an email signature also provides additional value to recipients and should be included at the bottom of every single email for both internal and external audiences on original emails and replies. Including the email signature on every email is the first step to establishing trust with your customers when using email communication.
We uncover the role of the email disclaimer in our next post. In the meantime, if you want to overcome brand consistency challenges with a secure, easy-to-use solution read more about BrandMail here.