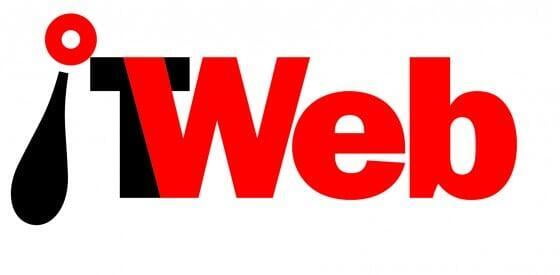 Consumers trust brands they recognise and recognition can be readily achieved through marketing strategies which are heightened through brand consistency. This is according to BrandQuantum, a local established and developed brand intelligence company. The company has introduced a cloud-based solution, BrandOffice that is said to ease the implementation of brand consistency and security.

According to the CEO, Paula Sartini, the company has developed a range of software solutions to help enterprises overcome branding challenges and addresses security concerns that they face in today's digital age. "Having worked in the branding arena for over two decades, I saw how it became very difficult to create consistency after the brand was created. With the digitisation of the business brand consistency has become even more vital than before, as customers are exposed to an array of messages from external and internal sources of a brand."
BrandOffice, according to Sartini, can be installed as an add-on application for documents created within the Microsoft Office suite (MS Word, MS Excel and MS PowerPoint) that ensures that all branding, formatting and corporate identity specifications are automatically applied uniformly across all business documents. "Unlike having to learn something new, we opted to leverage the functionality and making it specific for the client. We are currently using Microsoft Azure as our backend where we host all the (toolboxes)."
The software has two other solutions, BrandMail, which is based on e-mails and created through Microsoft Outlook, "The main functionality here is to ensure standardised formats for e-mails and also to try and be able to produce brand and business compliant communications and content, despite where the regional location," she says. The last is BrandForms which allows companies to create forms, update specific details, change information and extract data across multiple forms in real time. "This is mainly for the reinforcement of the brand across various platforms," Sartini added. Implementation of the systems is categorised by client departments which are the control on the backend.
Sartini acknowledges that it hasn't always been easy leveraging clients but that the market has generally been good and gradually business is responding positively. "The need is real so business is making budgets available. The budgets are both from the marketing and technology departments as there is both brand and licensing involved. We have just recently landed our first international client out of Silicon Valley, which gives an indication as to the growing need."
Adding to that, Zeyn Angamia, executive director, says the growing need will of course see the business having to form partnerships with other system developers. "As the brand custodians, the medium to long range plan is to collaborate with other developers. For instance we are now working with a client that is planning to expand into other African regions, as much as we will be able to set up infrastructure, deal with consistency and distribution we are not a content generator so that will propel us to form strategic partnerships, " he said.
According to both Sartini and Angamia, the financial services sector has been the quickest sector on the uptake. "This is partly driven by the high need for consistency because there is no physical product. The relationship, paperwork and reliability is the only takeout. This is what consumers use as a gauge for service delivery," Sartini noted.