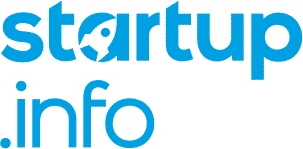 Article first published on startup.info, 9 April 2021 | see article here
We talked to Paula Sartini, CEO and founder of BrandQuantum, about multilingual brand consistency, and this is what she said about it.

First of all, how are you and your family doing in these COVID-19 times?
Paula Sart...